Europrivacy Certification and Gap Analysis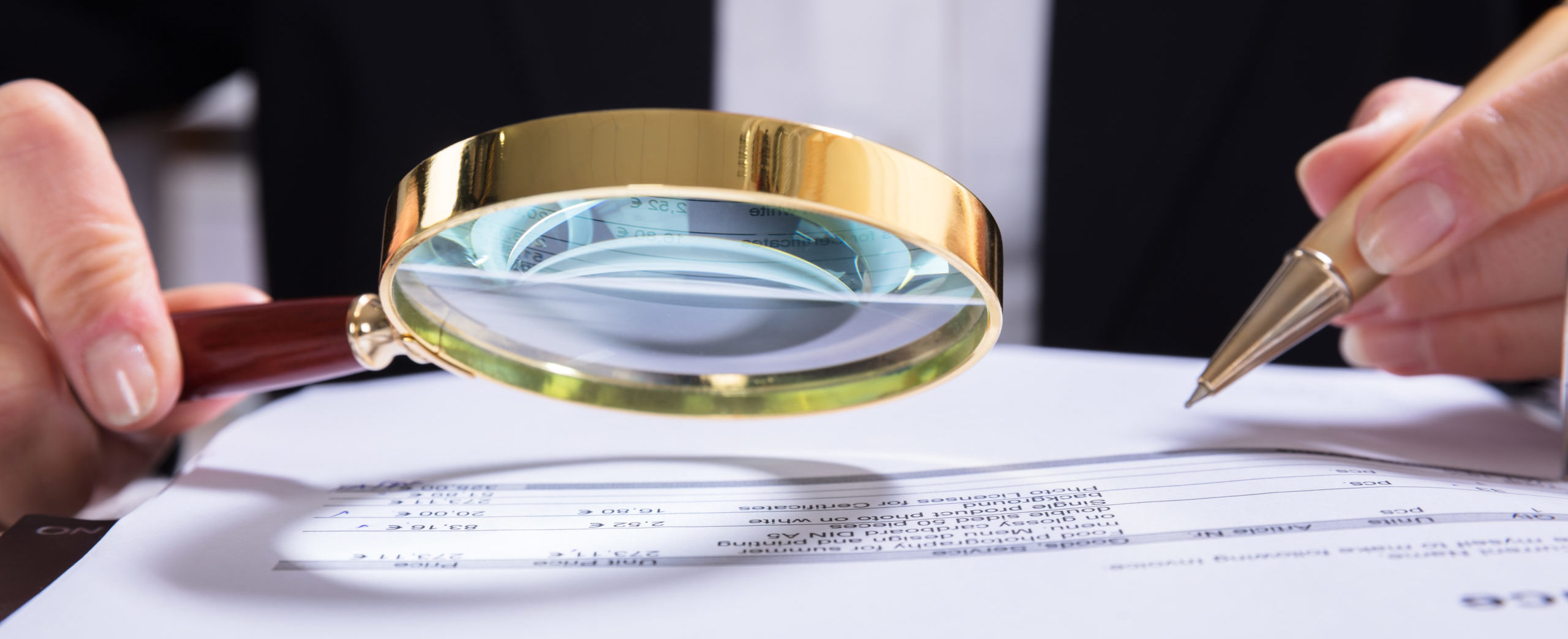 AUDIT AND CERTIFY YOUR CONFORMITY IN DATA PROTECTION WITH EUROPRIVACY
Europrivacy is the reference certification scheme to certify the conformity of data processing with the European General Data Protection Regulation (GDPR) and complementary national and domain specific regulations. Archimede Solutions has supported the development and specification of Europrivacy since its inception. It is recognized as official Europrivacy partner and is an active member of the Europrivacy International Board of Experts. 
A strong value proposition
Europrivacy enables you to:
1 – Identify and reduce your legal and financial risks.
2 – Assess, validate and demonstrate GDPR compliance.
3 – Build trust and confidence.
4 – Develop competitive advantages.
5 – Improve reputation and market access.
6 – Support cross-border data transfer.
7 – Transform compliance effort into an asset.
8 – Benefit from continuous compliance updates.
12 good reasons to choose Europrivacy
1 – European and GDPR by design (developed through the European research programme).
2 – Continuously updated to align with the evolution of regulations and jurisprudences.
3 – Extensible to complementary national and domain specific obligations, including the Swiss federal data protection act.
4 – Applicable to emerging technologies.
5 – Highly reliable with systematic assessments.
6 – Time and cost efficient thanks to its innovative methodology.
7 – ISO compliant and easily combinable with ISO/IEC 27001.
8 – Comprehensive and applicable to almost any data processing activities.
9 – Independent and managed by an international board of experts.
10 – Online resources, tools, and support.
11 – Global ecosystem of qualified partners and experts.
12 – Research and Innovation empowered.

Your smart journey to GDPR certification
1 – You select priority data processing activities to be certified and contact us.
2 – We support you wit the Europrivacy Welcome Pack and prepare your data processing for their certification.
3 – We help you set in place a certification strategy and plan.
Europrivacy is managed by the European Centre for Certification and Privacy (ECCP) located in Luxembourg with the suport of an International Board of Experts in data protection and cybersecurity.