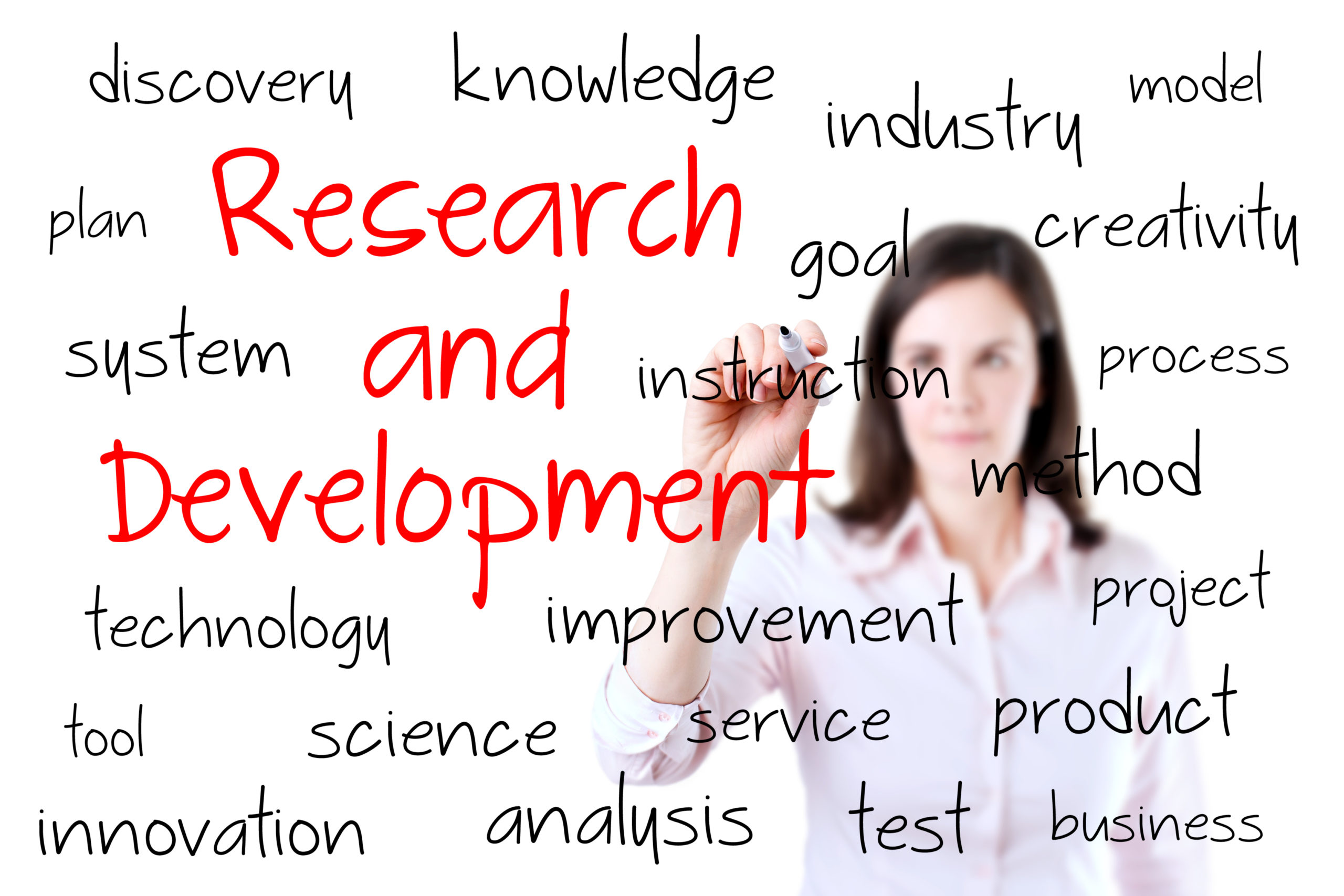 Archimede Solutions is actively engaged in research and development activities. It is participating in a number of European research projects encompassing data protection, cybersecurity, information and communication technologies, eHealth, smart cities, Internet of Things, etc.
Project Development Support
Thanks to its global network of partners, Archimede Solutions constitutes a perfect partner to initiate, develop and lead research projects.  
Data Protection Office and Compliance
European research projects have the obligation to comply with the data protection regulations. Archimede Solutions takes care of the data protection compliance with the GDPR and complementary data protection regulations (ePrivacy, etc.) for the research project, from preliminary Data Protection Impact Assessment (DPIA) to Data Protection Officer (DPO) service. More on our data protection officer services.
Outreach and Impact
Archimede Solutions supports the development of a sound and impactive exploitation strategy, to ensure that project results will have impact. More on outreach and impact.
Administrative Support
Archimede Solutions can manage and provide adminsitrative support for research projects. More on our management and adminsitrative services.
Our European research projects
Discover our most recent European research projects.
Bringing excellence to research