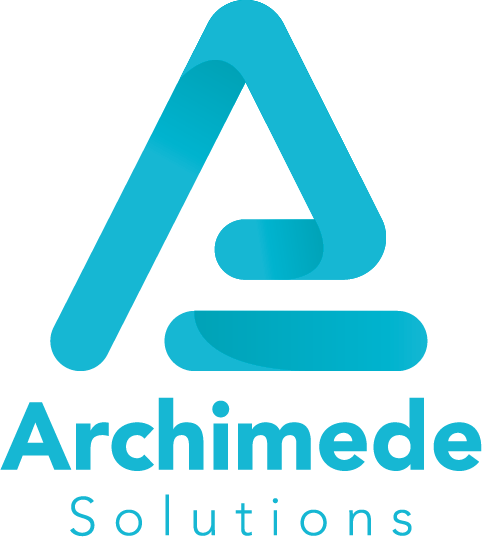 A SWISS AND EUROPEAN COMPANY SPECIALIZED
IN PERSONAL DATA PROTECTION, RESEARCH, AUDIT AND CERTIFICATION
Personal Data Protection
top-notch expertise in Swiss and European data protection
Customized Services
to address and match your needs
Research Front-runner
to build a privacy-frendly and smarter World and smarter
About Archimede Solutions
A SWISS AND EUROPEAN COMPANY SPECIALIZED
IN PERSONAL DATA PROTECTION, RESEARCH, AUDIT AND CERTIFICATION.
Archimede Solutions provides  highly qualified services from gap analysis, data protection impact assessment (DPIA), to audit and certification. Its expertise encompasses international, European and national data protection regulations, including the European General Data Protection Regulation (GDPR), the Swiss Federal Act on Data Protection (FADP), as well as standards such as ISO/IEC 27001 and ISO/IEC 27701. Archimede Solutions is also actively engaged in several European research projects on personal data protection and cybersecurity and has front-run the development of top-notch technologies and solutions in the data protection domain, such as the Europrivacy GDPR certification and the Cybersecurity Systemic Assessment of Risk (CSAR) methodology.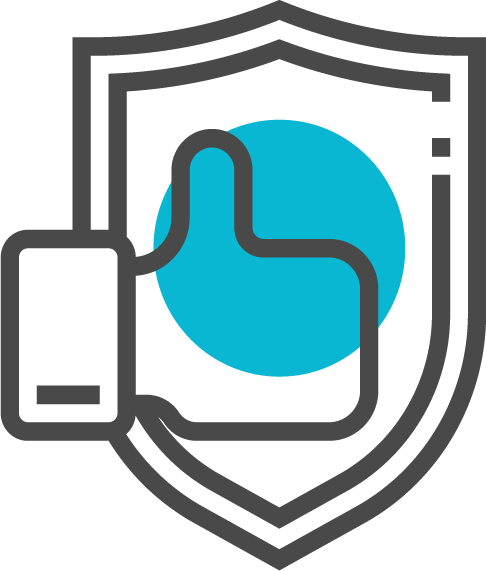 Privacy and personal data protection impact assessment, gap analysis, audits and certifications
with legal and technical expertise encompassing both Swiss and European data protection.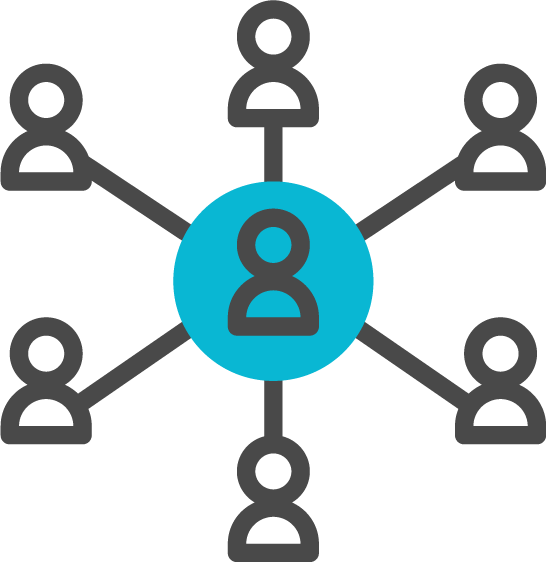 International network of experts
encompassing data protection, international law, negotiaition, strategy, and management, as well as in ICT technologies such as Internet of Things, smart cities, AI and Blockchain.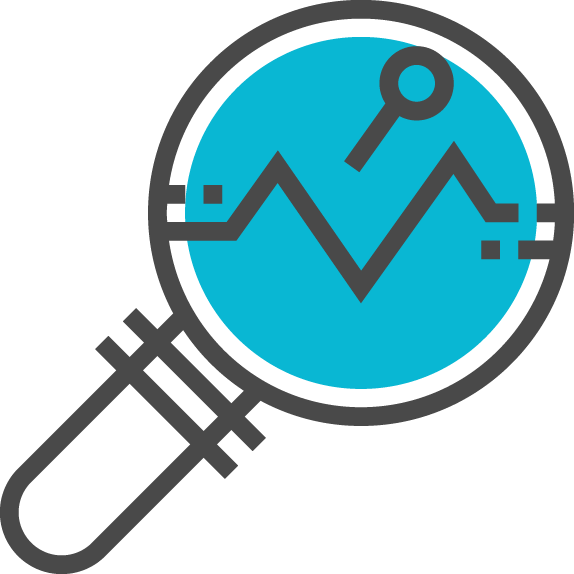 Research activities and services
with an active participation in European research projects on data protection, cybersecurity, economy, smart cities, eHealth, and Internet of Things.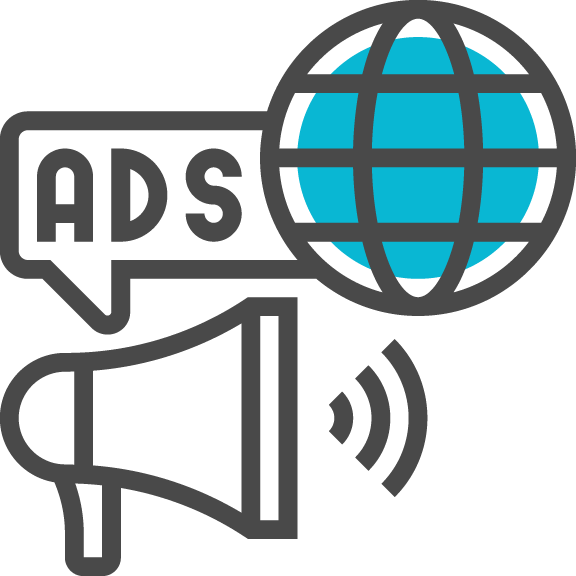 Communication and impact for projects
by organizing and supporting events, conferences, and online presence in social media.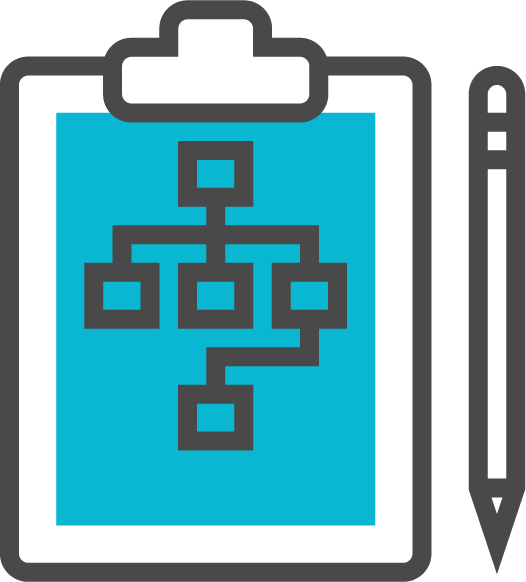 Management and administrative support
for projects and companies.