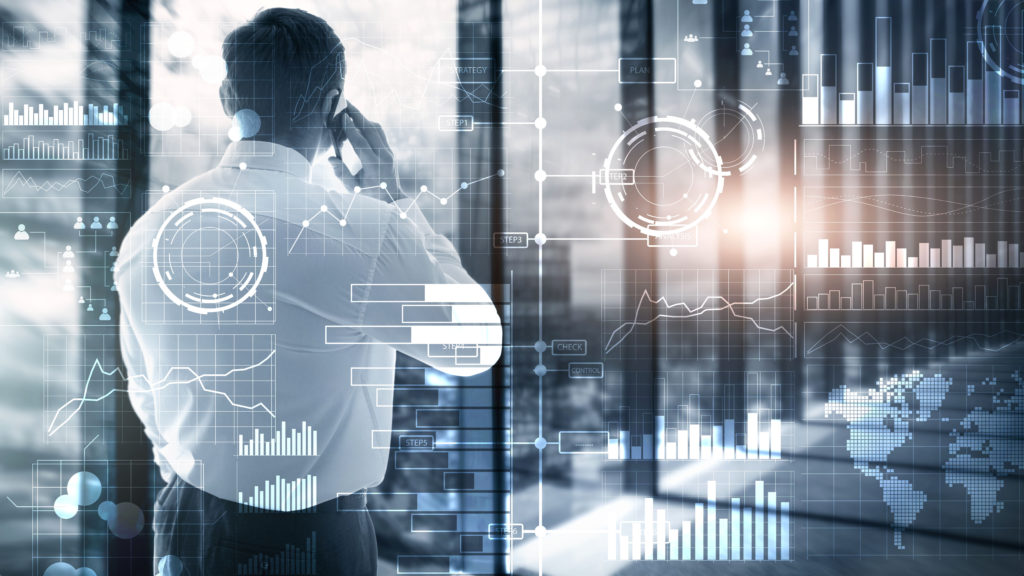 Archimede Solutions provides a whole set of customized services to support its clients with agility and efficiency, including:
Data protection compliance management, data protection impact assessment, DPO service, gap analysis, Europrivacy certification preparation, etc. More on

Data Protection services

.
Cybersecurity and Internet of Things Expertise
Archimede Solutions has a strong expertise in the ICT domain, from the Internet of Things to cybersecurity. It is part of the IoT Lab platform and collaborates with top European and international research teams. More on Cybersecurity and Internet of Things expertise.
International Experts
Access to our international network of experts from international law to the Internet of Things and cybersecurity. More on 

International Experts

. 
Management and Administrative Support
A
dministrative management, accounting, s
alaries and social charges, i
nvoicing and payments, r
eporting, etc. More on

administrative services

. 
Providing customized services and support for our clients to focus on their core business